Whether you are a parent, school or employer we're here to help. INDIGO is a leader in the field of dyslexia and SpLD testing and assessment in East Anglia. All our staff are qualified specialists teachers or study needs assessors. Our assessments provide valuable information and can often be used to access support.
We provide different levels of testing and assessment, if you are unsure as to what service would best suit your needs please contact us for further information.
Book Now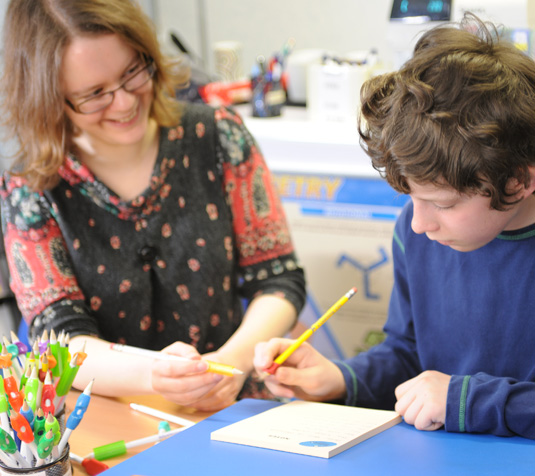 Our staff are here to help. We are specialised in the field of dyslexia.
Screenings and Assessments
We have two primary levels of testing :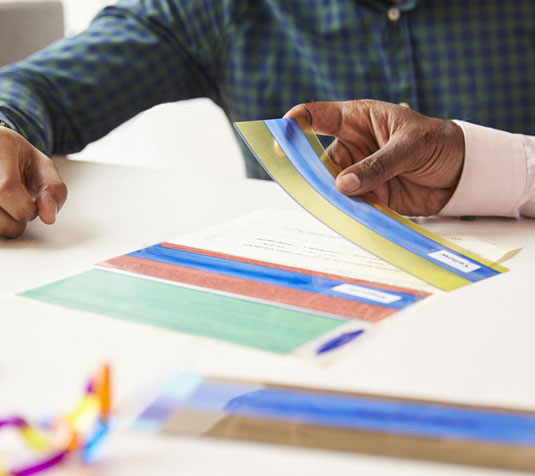 Screening Test
This will give you a probability of whether dyslexia or dyscalculia are a factor in any of the difficulties being experienced and from this we can give advice, guidance and recommendations on aids and support to look at putting into place to help. This test cost £50 and you should allow 2 hours for the appointment. The test is open to anyone over the age of seven.

More Information
This assessment will give a formal diagnosis. They are very in depth, comprehensive reports highlighting all areas and aspects of the individuals Spld and offer advice, guidance and written recommendations to put into place to help. Diagnostic Assessments are performed by Specialist Teacher with qualifications in assessing. Diagnostic Assessment cost £296. The finished report will be sent to you via email and second class post within two weeks after the assessment date. The test is open to anyone over the age of seven.
More Information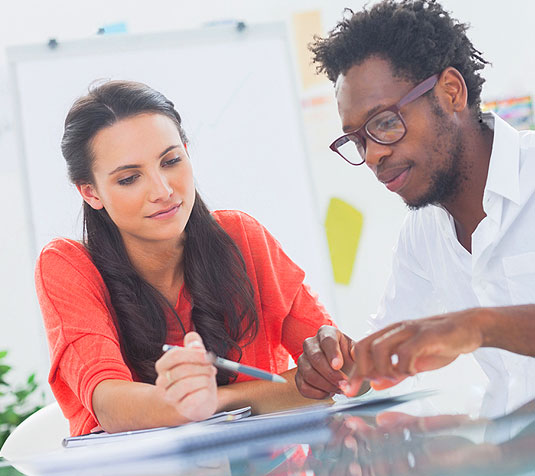 ---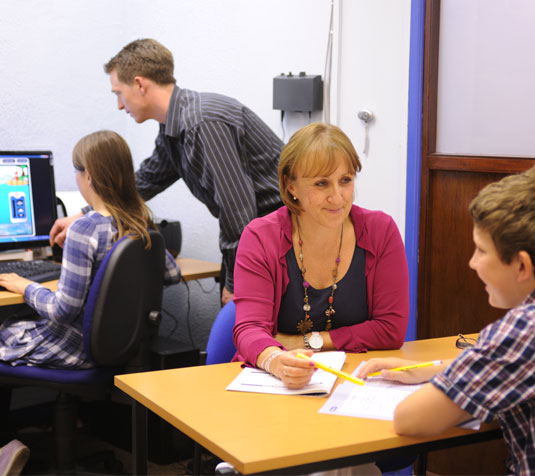 Experienced Team
The Indigo Dyslexia Centre is a progressive, East Anglia based company. Our dedicated aim is to help any individual or organisation with dyslexia, it is our belief that dyslexia is a learning difficulty not a learning impossibility. From our beginnings in 2003 as a friendly support organisation, we progressed to East Anglia's leading private assessment service for dyslexia and dyscalculia. We hold several service agreements with statutory bodies, universities and schools. We have an extremely experienced team with decades of practical experience in conducting assessments. We pride ourselves on the quality, value and efficiency of our services. We are determined to raise awareness of dyslexia and change society's perception towards dyslexia.


Contact Us
Feel free to ask for details, don't save any questions!
Our Office
Norwich: Indigo Dyslexia Centre, 2 Duke Street Norwich Norfolk NR3 3AJ
Bury St. Edmunds: Indigo Dyslexia Bury St. Edmunds, 2 Northgate Avenue, Bury St Edmunds, IP32 6BB
Cambridge: Indigo Dyslexia Cambridge, Future Business Centre, Cambridge CB4 2HY
Business Hours
Monday to Friday, 9:00am - 5:00pm.