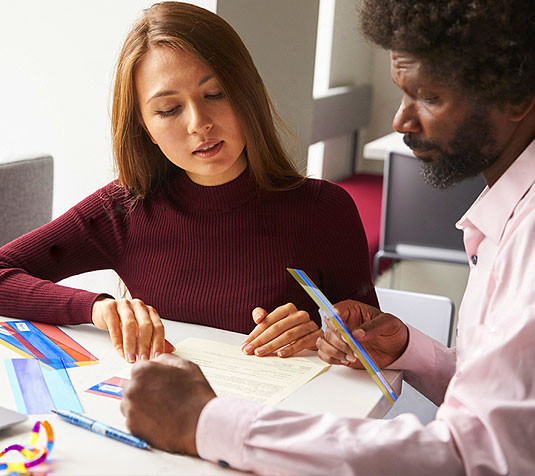 Who benefits from a diagnostic assessment?
• Anyone aged 7 or above for whom screening is not adequate proof of learning difficulfies.

• A university student looking to apply for Disabled Students Allowance (DSA) and obtain support at university.

• An employer wishing to understand how to support a staff member, and subsequently apply for Access to Work.
---

• A diagnosis (if applicable) which complies with the Equality Act (2010). The assessment can also provide an educational diagnosis of dyscalculia.

• A completely independent, in-depth assessment, including testing of phonological awareness and cognitive ability.

• A clear assessment report detailing strengths and weaknesses, and a framework of recommendations for school, home or the workplace.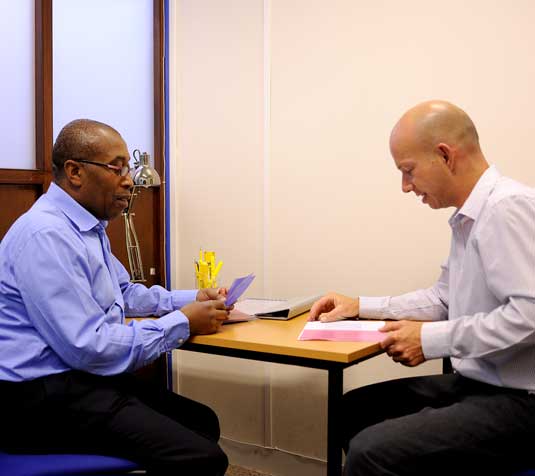 ---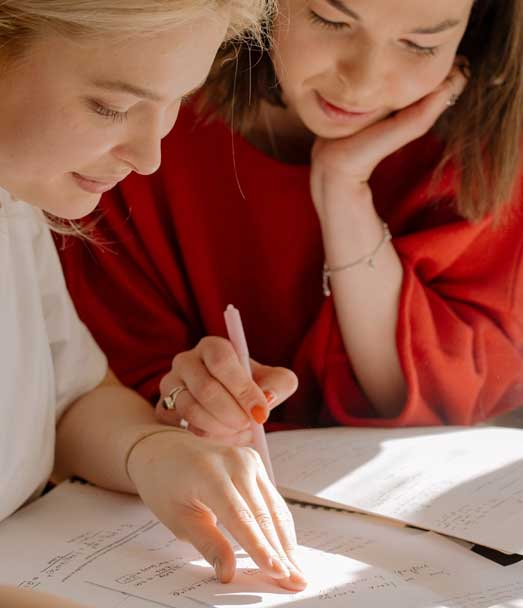 What does the diagnostic report contain?
• A diagnosis where possible.

• An analysis of factors which may be barriers to learning.

• Results of the personalised tests performed on the day, what they mean and what you can do next.

• Recommended methods of support.
---
What will happen on the day?
If you are looking for a full diagnosis of dyslexia or dyscalculia for a child or adult, a Diagnostic Assessment can help.
• You will meet with an assessor at the Indigo Dyslexia Centre. They will initially have a short discussion with you about the reasons for you / or your child's assessment and the background history.

• Following this, the assessment will take place in one of our private assessment rooms, where we keep the testing process as relaxed and as informal as possible.

• Once the assessment is complete, the assessor will discuss their initial findings with you. They are normally able to indicate their potential conclusions on the day.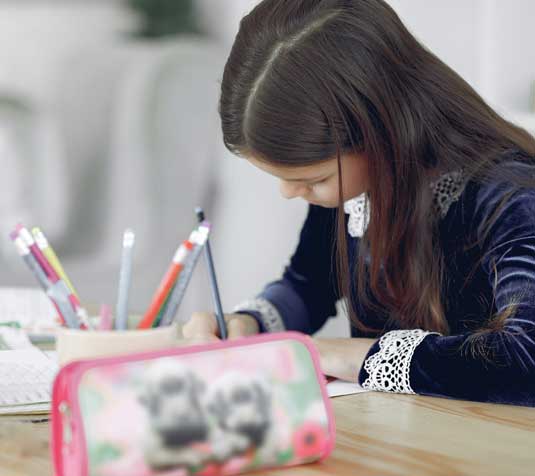 What happens after the assessment day?
Specialist Teacher
The specialist teacher will write a thorough report that includes the test results as well as detailed and comprehensive recommendations based on the data.
Recommendations
For a child, recommendations typically cover school as well as home support, and for an adult, we can cover employment, college and university support.
Your Report
You will normally receive your report within two weeks of the assessment day. We will send you two paper copies in the post as well as an electronic copy by e-mail.
---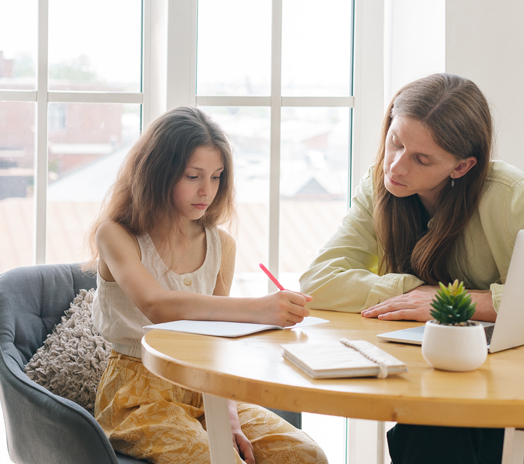 Schools, Clusters, Colleges & Universities
You may wish to pay for diagnostic assessment for your students. If this is the case, you have several options:
We can perform diagnostic assessments on students at our centres if they arrive with a letter or email from the institution containing invoicing information and the service that is required.

A staff member could bring a group of students to the centre for testing. The conditions above would apply along with written parental consent if the students are under 16.

Alternatively, an on-site visit can be arranged. This can be carried out if numbers are sufficient but it will need to be arranged in advance.

Two copies of the diagnostic assessment report are provided following the assessment.
How do I arrange a Diagnostic Assessment?
| Location | Cost | Contact No. |
| --- | --- | --- |
| Indigo Dyslexia Centre, Norwich | £296.00 (inc. VAT) per person | 01603 766 761 |
| Indigo Dyslexia Office, Bury St Edmunds | £296.00 (inc. VAT) per person | 01603 766 761 |
| Indigo Dyslexia Office, Cambridge | £296.00 (inc. VAT) per person | 01603 766 761 |
Contact Us
Feel free to ask for details, don't save any questions!
Our Office
Norwich: Indigo Dyslexia Centre, 2 Duke Street Norwich Norfolk NR3 3AJ
Bury St. Edmunds: Indigo Dyslexia Bury St. Edmunds, 2 Northgate Avenue, Bury St Edmunds, IP32 6BB
Cambridge: Indigo Dyslexia Cambridge, Future Business Centre, Cambridge CB4 2HY
Business Hours
Monday to Friday, 9:00am - 5:00pm.